A Summer Concert at Primitive Hall
Sunday August 28, 2022

Bring a picnic, bring your beverages, bring your chairs or blankets, and above all – bring your friends to Primitive Hall to our annual lively and celebratory musical afternoon!
For the eighth summer, we're pleased to announce the return of balladeer Charlie Zahm and fiddler Tad Marks. This popular duo will again play both traditional and original music under the sheltering trees of the beautiful Walnut Grove. Charlie and Tad perform all over this region – and throughout the country – but they always say that Primitive Hall is one of their favorite venues. Join them – and us – here in August!
The Hall will be open for touring 3:00 p.m. – 4:30 p.m.
The concert begins at 5:00 p.m.
Suggested donation - $30 per car
All proceeds go to Primitive Hall Foundation for preservation of house and grounds.
_________________________________________
Sponsored by:

Eastern Horticultural Services

Exquisite landscapes for all seasons

easternhs.com

Tree Huggerz

Experts in tree health, pruning and removal

610-606-1228

Farmer and Co

Coffee Bar and Artisanal Market

In Unionville: Farmerand.co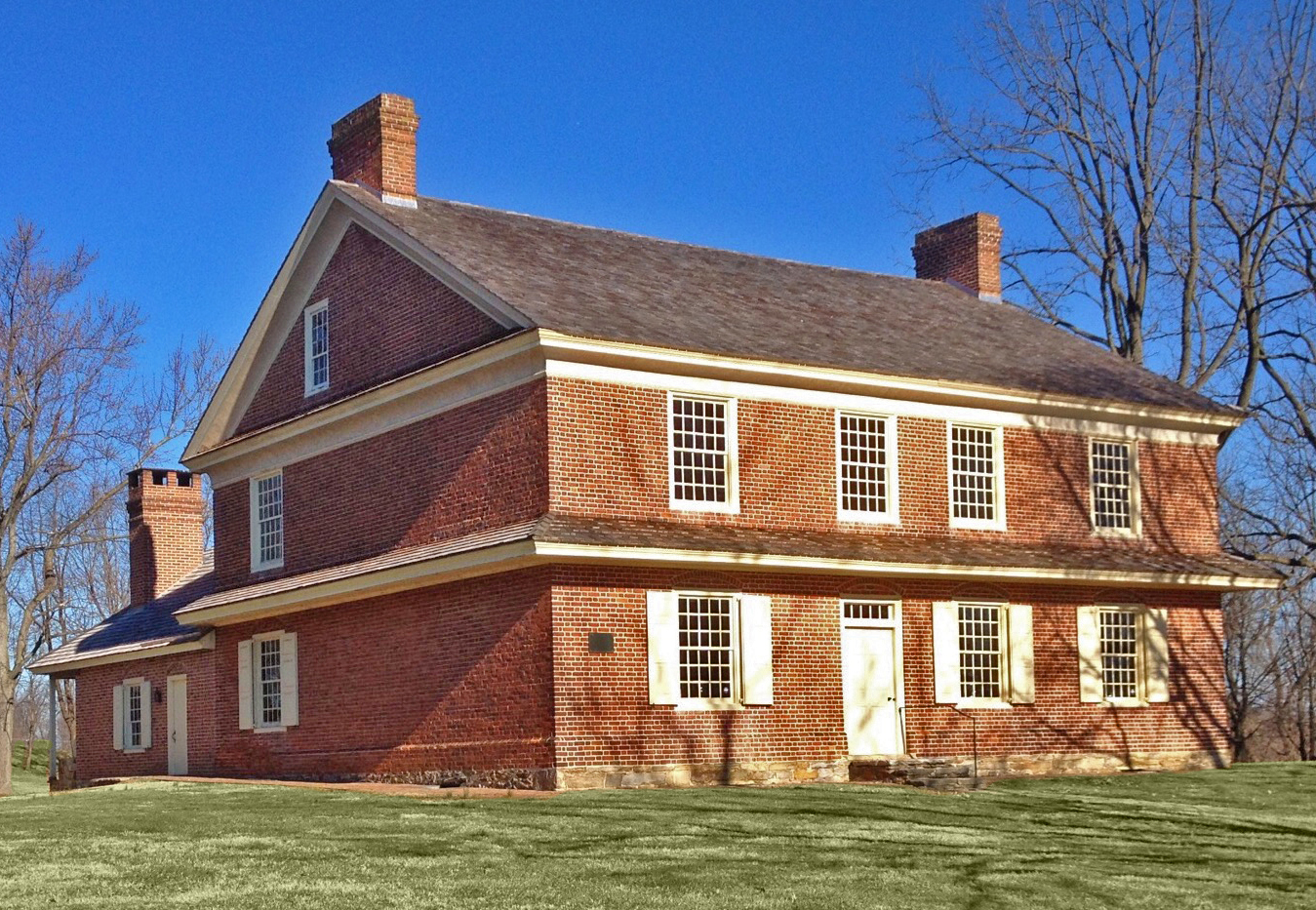 Built upon the brow of a gentle hill in Chester County's West Marlborough Township, Primitive Hall is a handsome manor house which stands today much as it did when it was constructed by Joseph Pennock in 1738. The house dominates a tract of land more modest than the 1,250 acres of which it was the focus nearly 250 years ago, but the quiet countryside of farms and rolling fields is even today an appropriate setting for this sturdy structure.
The Hall, now owned by the Primitive Hall Foundation, a non-profit organization whose Board of Trustees comprises descendants of Joseph Pennock, is a huge house of generous proportions. But it is simple in its plan.